Madden NFL 17 Draft: Closed Envelopes Traded for Open Envelopes
Madden NFL 17
is centered on three modes this season:
Head to Head
,
Draft Champions
and
MUT salary cap
of which the later two were more closely connected with the real NFL.MUT is by now a bit far from us. However, the first round of Draft Champion has already finished. Let's see how it influenced our Madden NFL 17, especially on our mobile device.
Live Events and Packs
Madden NFL 17 added Live Event to the design of its game where players can watch the video and complete the challenges to get some packs.What's more, after the first round of
NFL Draft
, EA Sports has released some closed envelopes which seemed mysterious to players. And some best players in the first round contained in packs will be available to users of EA. EA always take their users into consideration and they know how to arouse a hot debate among players.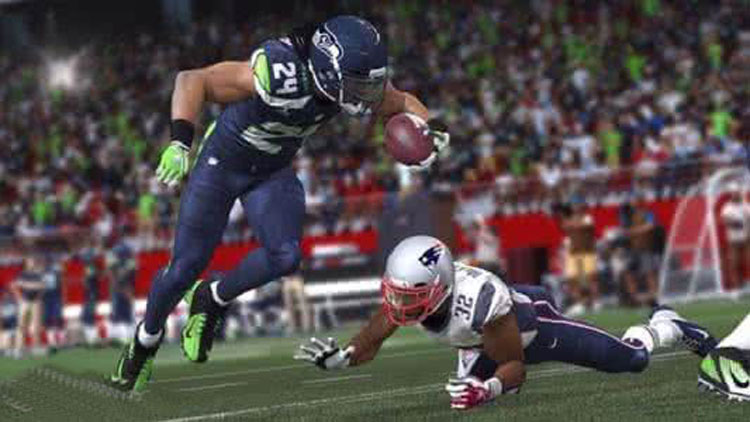 How To Make Closed Envelopes Open
The rewards for this NFL Draft is very special cause you don't know what you will obtain after you lost some physical strength and struggled a lot.After all, physical strength is very important for a player. The less, the fewer times you are gonna play. However, the unique and mysterious arrangement will add fun to the challenges. After you receive the closed envelope,please trade them in podiums first. And then you will be allowed to trade for open envelopes and you might get the top ten picks of NFL Draft.It is said that only the open envelopes can be listed on the Auction Houses.
Look Forward to The Ratings of Second Round
The second round of NFL Draft is underway. From the first round we know that what we may gain from the packs. So we should avoid taking our physical strength too seriously. Live Event deserves its position for EA won't pay much attention to one thing that is not worth it.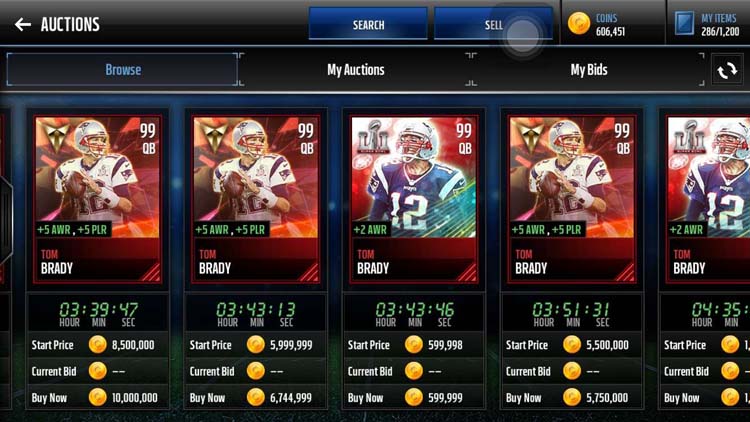 Has any troubles with
Madden NFL 17 coins
? Our website
www.eanflcoins.com cares what your care and aim to solve your demand for cheap MUT coins. Please choose us for quick order and safe payment. Your convenience, our best wishes.