Madden 18 New Added Report System for Dealing Cheats
Madden NFL franchise has many glitches, some of them are slight while some of them are fatal to gameplay. Let's talk about them piece by piece, the their handle in
Madden NFL 18
.
The most annoying issue of Madden NFL is the lagging problem. Imagine when you play a fantastic game, and nearly make it, you meet the lagging, and lose control of your squad or make some inconsistent operation which looks like a basketball player plays the baseball or rugby.
I guess EA doesn't host the games on their own servers, at least in some area of countries. They have their servers start a room and you just join in the host's game. meaning you are under the control of your foe.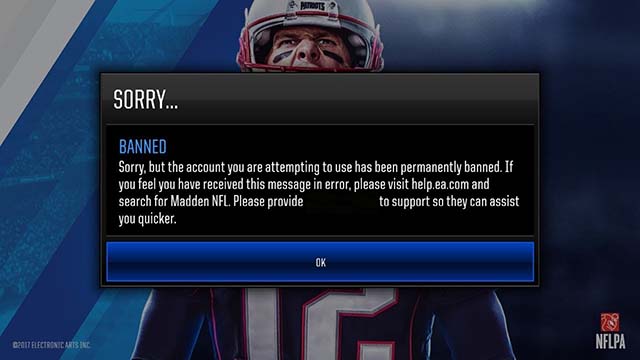 Passive Play is a severe problem, maybe EA knows their insufficient of servers and have no idea to solve the problem, so they won't punish every "passive player" in order to avoid wronging any upright person.
Reports have been focused on a new disconnection glitch influenced online mode especially for H2H matches in MUT mode. This glitch enable a player to avoid the loss punishment by disconnect from the server whether by physical or technical methods. As there're no perfect solution to this issue, some upright players are also forced to do this after numerous of betrays.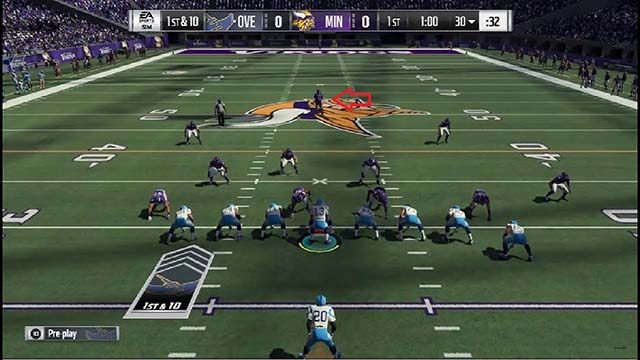 In any event, what I've found to be working pretty well for me, is instead of immediately pressing the button to end the game, I've waited a minute or so with the message up before I press the button. It might all be in my head, or coincidence, but I've only had one instance of the last 8 that I've run into where I didn't get the win, and the other 7 I've got the win.
For the past 3 days I have suffered from endless disconnected from EA servers. I've checked my internet each time I got disconnected and there are no network problems because I can immediately login and run other apps which also requires a decent internet. I chiefly play the Ultimate Team, so internet connection is the most important for my gameplay. I have been disconnected from the servers in the MUT menu, setting up games stage, loading games period, and playing process. I even can't finish an entire half-court, MUT seems invalid mode for me now and after completing Longshot I've nothing to do with this $59.99 app. This has caused me to miss out on countless limited time challenges which will never appeared.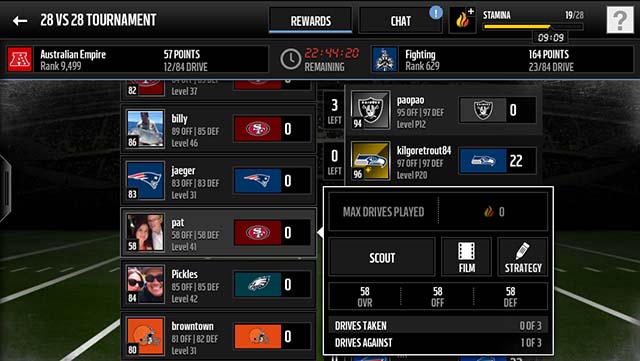 Disconnection also caused rewards miss reported by some gamers. So once you finally complete a full game and you win the challenge get no rewards instead of FUT Packs and FUT Coins. Reported this glitch but get no reply or be told to just wait for update. Desperation tear down my confidence upon EA Sports and my PS4. To be frank, my Xbox One friends doesn't meet this issue ever. How Sony and EA will handle it? I guess there's another long wait before I login the FUT mode.
We also provide
MUT 18 Coins
aside from updating most timely Madden news and guides. Try some for your sub account first, and buy for your main account if you feels satisfied with our product and service. Have fun!