Guidance for Madden NFL 17 : Operations and Teams Building
Madden NFL 17
has enjoyed great popularity since its publication.However, those excellent players expert in operating on the platform of PS3,
PS4
,
Xbox One
,Xbox 360 and on the
mobile
(IOS/ Android) may regard it as a waste of time for them to make a summary of the strategies.Luckily enough, we have collected relevant information for your victory in traditional
Ultimate Team
.
Obvious Alternations
The graphics hasn't changed too much while the Ignite engine has been strengthened
. Players are allowed to distinguish the details of the activities of ball players.In addition,you are able to have more options for carrying a ball. In other word,you are free to choose your movements. The fake move becomes more realistic.Sometimes the system may offer a direction for you if you hope to escape from being caught by your opponents. It makes the result of the game more dramatic like you never know what will happen next.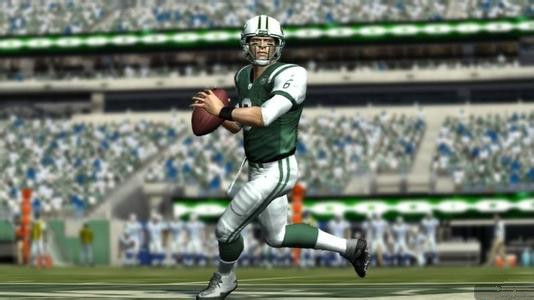 Advice for Operations
1.If you want to mange in shooting when you catch the ball,you must control your footballer on the one hand and, on the other hand ,you need also to press button to direct the move of your ball. It seems difficult for a beginner. Nonetheless it is not easy for dense at the same time. That's the point of the change. Uncertainty contributed to its charming.
2.The auto-lock of the game should be resorted to double press LS or L3
3.Players need a double press of A to shoot at the goal.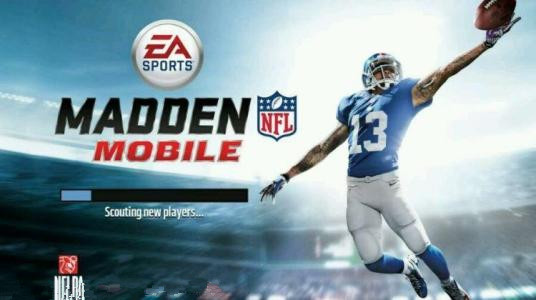 4.The Boot Camp has been slightly changed. And it most often supplied ample bonus. You can still make achievements even you haven't played all camps of such kind.
5.The
Franchise Mode
urges you to communicate with others.You are not alone when you play the game.
6.
Draft Champions
has been divided into several parts, namely the rank solo, the unrank solo and combat with friends. You need to accumulate 3 tickets to play for a match and the reward is quite abundant. Meanwhile, you'd better focus on the average points of your team members. Usually it will become lower in the mode.
Chemistry of Ultimate Team
Chemistry of the UT Mode is separated into two types: the ordinary and the stars
. Some unknown footballers all belong to the former part.Usually 5 of them can stimulate the chemistry.
And the stars or those super stars own their special chemistry which needs to be active when two of them get involved in the same team. Futhermore, due to the shift of chemistry system, so even 10 different chemistry may exist in one team.So you're supposed to build the strongest team after taking chemistry into consideration.
www. eanflcoins.com
: Our team will supply hugely secure environment for your trade of Madden NFL 17 coins.Of course you will not be bothered by the delivery speed. Please choose a sincere team. You won't regret for your decision.