Descriptions of possible features of Madden NFL18 :Improvements of System and Operations
Madden NFL
series are published annually according to the customs. So it is unquestionably that Madden NFL 18 is going to be released around this August for PS3,
PS4
,
Xbox One
and Xbox 360. We made a comparison between Madden NFL 17 and Madden NFL 16 and we are able to describe the changes
Madden NFL 18
probably will make.
System
Some net citizens have ever complained about the shortcomings in the distribution system set for blocking the gaps. They said usually it was useless and just like the decorations. Madden NFL 18 will focus on the problem if it hopes to develop. Players will enjoy themselves in the improved ones for they can perfectly shield their teammates. And publishers of
EA
will take actions to add new introductions and assistance to players to defend them against threat of approached opponents, especially in the
Head to Head
Mode.The more intelligent AI is hopeful to promote the contact within the team. Players might quickly discover their teammates in need.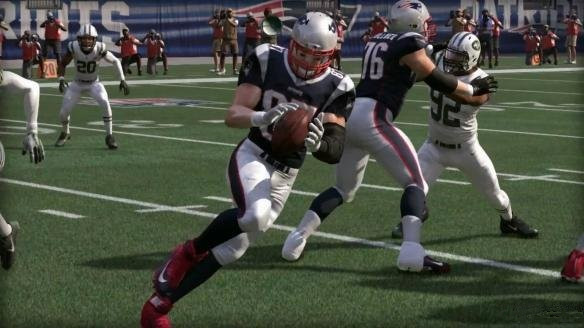 Operations
In Madden NFL 17 you are to be blame for losing the ball when you fail to pass it to another footballer. However, most of time it is not your fault because the designed method for passing is not friendly to someone that is not expert in operating. So
Madden NFL18
is expected to simplify the pattern. Meanwhile, if you is knocked down by your opponents, the counteract effect will serve as a period of buffering for you to break through. What's more ,the path assistant system will also further make operations more easy for you to handle.As we all know, the main modes of Madden 17 are with
Ultimate Team
and
Draft Champions.
They have a lot of fans to chase after them.In terms of profits, EA Sports won't abandon them.On the other hand, they will have a brainstorm with some creative changes .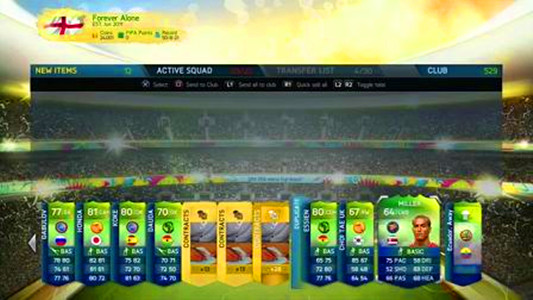 www.eanflcoins.com
: We supply Madden 17 coins to you for all platforms.If you want to buy coins for fast delivery, please contact us. We will never be satisfied with best service because we are always adamant in pursuing something better.